Play it safe with our sample service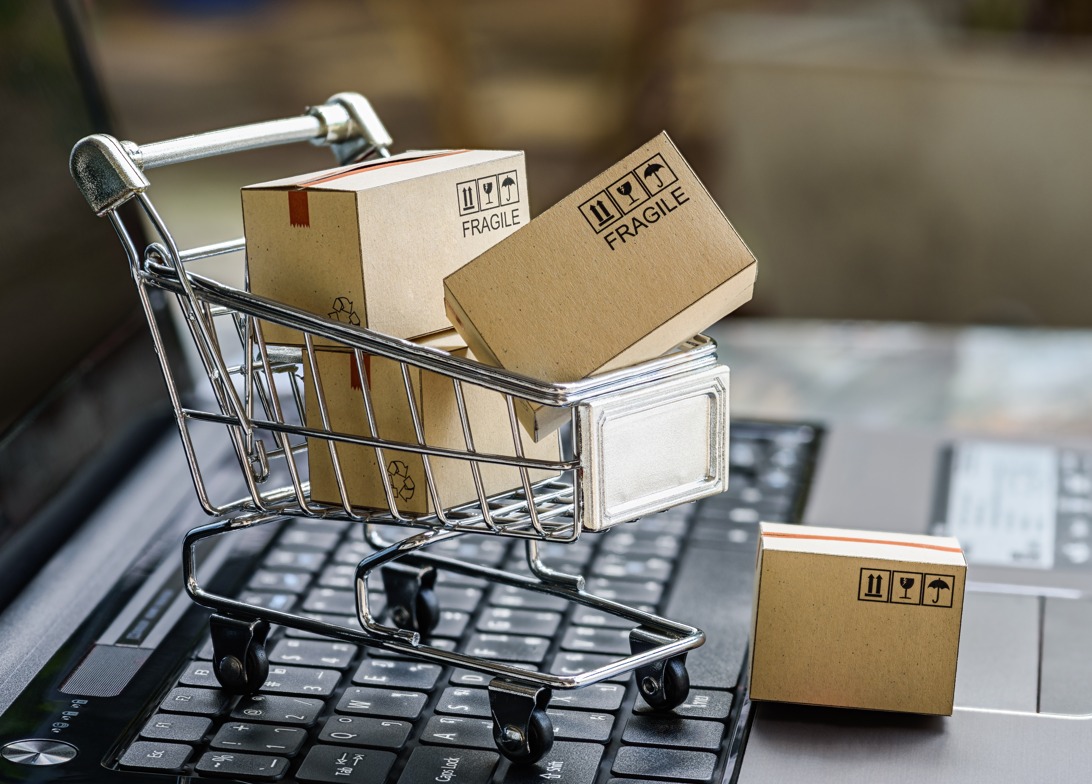 We will be happy to send you some product samples from our standard program without obligation. This way you can convince yourself of the quality of our packaging solutions at your leisure. Our sample service ensures that you will find the right packaging for your individual application. Test dimensions, filling quantity or material at your leisure. Holding your packaged product in your hands is still something different than a digital representation on the screen.
Up to 5 product samples are free of charge. Each additional sample will be charged with 1 € net. If you are not sure which packaging is best for you, please contact us. Our customer service is at your disposal. Use our inquiry form or call us at 04542-900 470. We are looking forward to your inquiry.
Test before you buy
To select a product sample, simply click on the "Sample" button on the corresponding item page. For some items we do not offer single samples but only complete sets. You can find them here.
Notes
Please understand that we only ship our product samples to commercial customers. Samples can not be shipped free of charge to foreign countries. Our offer is subject to change.
If you have any questions, please contact our customer service.